My Blog
FUTURE !!!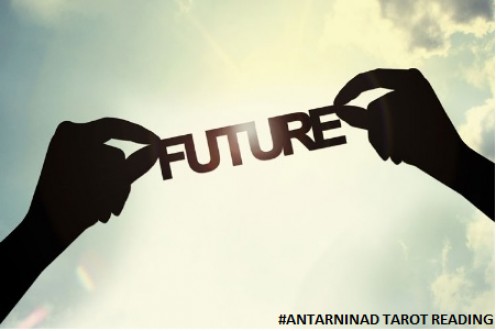 From times unknown to the present modern world, there hardly exists anyone who has not thought about what is going to happen next . Thoughts like, will this step affect my future or what are God's plan for me, often jump in our mind at some point or another under different situations.
Also other questions like - When will I get married? Will I pass in the upcoming test? Will my boss be pleased with my work? Will I reach home on time? All these questions have one thing common and can be categorized under one thing, that is future.
So coming to the point, why are we interested to know about the future? Is it because we want a status update on our dreams or fears? Or is it because we are curious?
General Trends Of Society :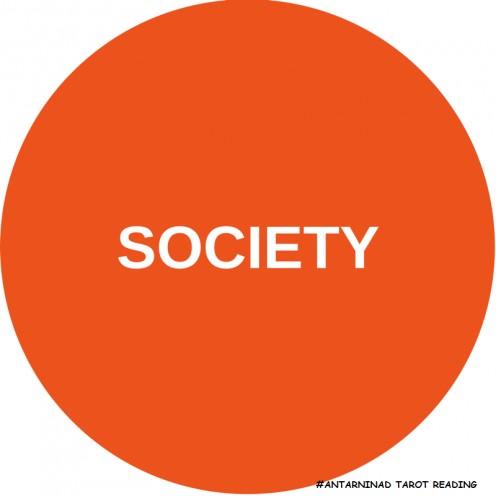 Since our birth, we have seen people working, dreaming, thinking and aspiring for a better future. We often hear people discussing their goals for a secure future. From our parents to siblings to colleagues to friends, everyone in society wants a secure future.
Over the time, this idea has been deeply planted in our minds and by default our thoughts are dragged to the time yet to come. Thus, thinking about future is something which our brain has picked up from our very birth. To put it in simple words, it is part of human nature to plan about future and take proper actions to make it fruitful.
Thus, we pick this habit and are very much interested to know what will happen next.



Wishes :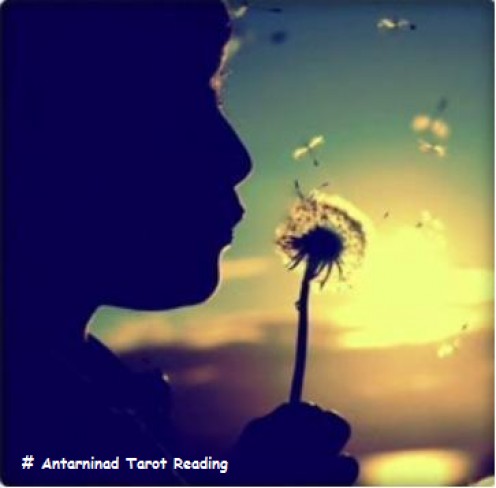 A wish is a desire or a hope for something to happen. Everyone have wishes. It is the starting point of all goals and aims in life, no matter how big or small. Everyone from a kinder-garden kid to an elderly grandmother, makes a wish.
We want to know whether our wishes will be fulfilled or not. This makes us focus on the time yet to come.
On a personal experience, I have seen my clients asking questions based on their wishes. Some desperately want their wishes to turn into reality. Thus, having a wish makes us interested to know about future.
Doubts :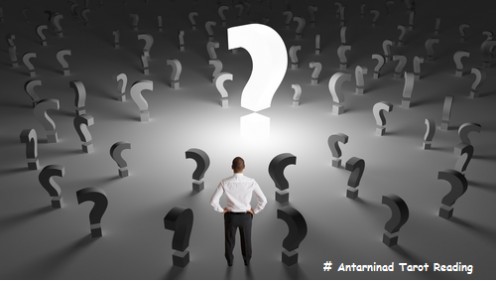 Doubt can be defined as a feeling of uncertainty or lack of conviction. It is that tiny demon, that skips past through all mental defenses and occupies our thinking process when we are focused on a specific task. It can also hinder our performance.
Once we are all set to proceed forward, with a plan of action in hand, it surprises us by gate crashing the party. There are many doubts which prompt us to think about the future, making us question our steps. So, having a lot of doubts also shifts our focus to future.

What do you want out of life ?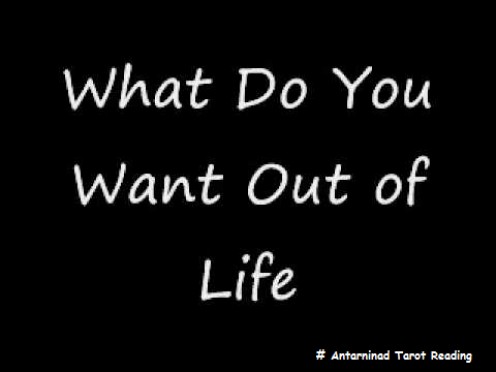 No other question grabs our attention better,and make us wonder about our future, than the this one. Everyone wants to excel in their life, they want to master a field, follow their passions and be successful.
This question makes us wonder what our lives would be like if we achieve everything we want from it.
To answer this question in the best possible way, follow these steps -
1. Close your eyes and relax your mind.
2. Focus on the question
3. Focus on the answer by filtering your thoughts and selecting the best possible answer.
4. Once selected, think about its pros and cons
5. If you are convinced with the choice, then this is your answer. If not, repeat
As you can see, to find the answer of this question, we need to drift in future and live that moment.

Finding Motivation :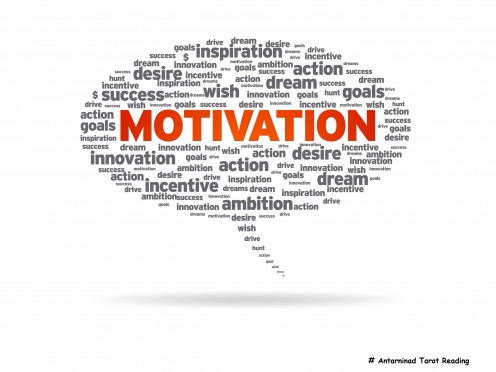 Sometimes, future provides us with the hope, energy and excitement that we want in our life. It gives us the motivation to keep going on and never give up.
Motivation acts as a catalyst and pushes us forward to achieve what we want in life. And human brains are designed to accept motivation from any source. So sometimes, it is the future which provides the required motivation.

Mental Preparation :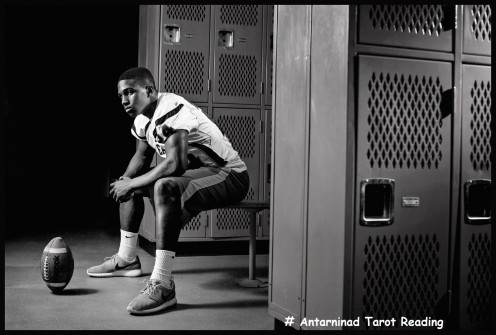 If we know about the things, yet to come, we can prepare ourselves mentally for it. We can spend time analysing the situation and spend time to prepare ourselves.
People often come up with questions like - What would my married life be like? Will this job help me grow? And after, answering them, I have often seen them preparing for it.
According to scientist, to do any work we have to prepare ourselves mentally before putting it to practice. Professional athletes spend hours and hours to train their mind.
FEAR :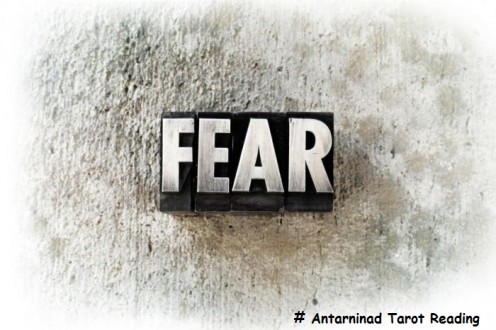 Fear can be defined as an unpleasant emotion caused by the threat of danger,pain and harm.
It is an emotion that shifts our focus to future. If a person is gripped with fear he or she is bound to drift in future. Sometimes, this emotion makes one question the outcome of the action that is being performed. It hampers decision making skill of a person and he/she often end up taking wrong decisions.
Read the following questions -
'Will I become successful? Is this decision going to ruin my life? What will happen if I did that?'
Each question has a component of fear involved and is making the person think about the future. The level of interest varies from person to person.

Curiosity :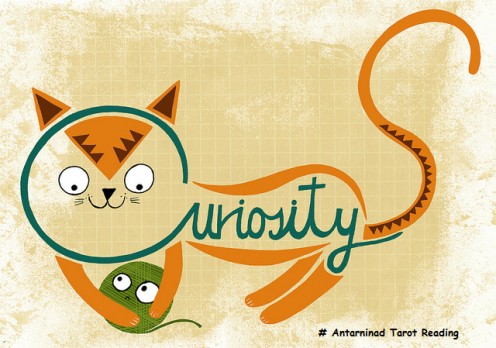 Curiosity, the mother of all inventions, can be defined as a strong desire to know or learn something.. Human being is curious about everything. It is this tendency which ultimately make one wonder about the future. It motivates us to decipher the codes of nature and try to peek in future.
The very reason why astrology developed, was because we were curious to know about the future. It is part and soul of every process.
Some of us just want to know about the future, because we are curious, because we want to harness this knowledge and prepare for it.

Just for fun :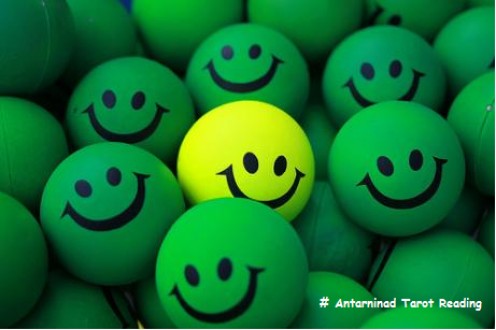 Last but not the least, some people are interested in future just because they want to know about it. They want to relax and laugh around and are not concerned about the future. They live in present and enjoy life.
Other Reasons -
1. Require some hope to deal with present circumstances -
To deal with the current situations and to get some positive hope a person may think about the time to come.
2. Lack of faith -
Those who depend on god, do not worry about their future. So, worrying about future points to lack of faith in yourself and almighty. On the other hand, being curious about the future is not considered as lack of faith.
3. Habitual-
Sometimes people develop a very bad habit to live in future and daydream about it.
@Antarninad_Tarot_Reading
---
No comments posted yet, check back soon.